Five Celebrities That Died Too Soon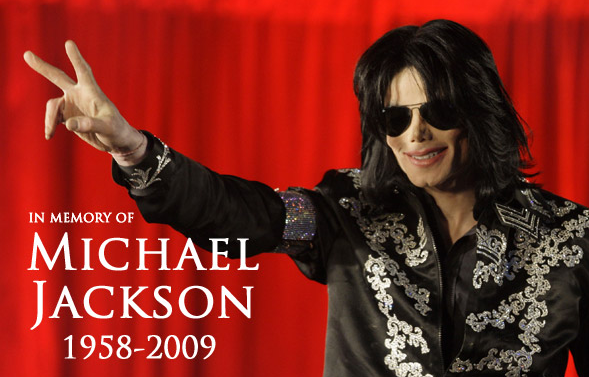 Hang on for a minute...we're trying to find some more stories you might like.
This past Saturday was the one-year anniversary of the untimely death of Prince. He passed away on April 21, 2017, and as many fans remember him, here are some other celebrities that died too young.
Michael Jackson
Michael Jackson was known as the "king of pop". Many of his songs are still being played today. Jackson passed away on June 25, 2009 due to an overdose.
Heath Ledger
Ledger starred in many famous movies before his passing such as 10 Things I Hate About You, Brokeback Mountain, and was most famous for playing the Joker in The Dark Knight. Heath passed away Jan. 22, 2008.
Selena Quintanilla
Selena was famous for her beautiful voice she sang on stage. The young singer was only 24 years old and was just recently engaged when her best friend/fan club leader, Yolanda Saldivar shot her in her motel room on Mar. 31, 1995.
Paul Walker
Walker is incredibly famous for his roles in the Fast and the Furious series. He died in a tragic accident following a charity event in Valencia, CA. Walker died along with his friend and famous race car driver Roger Rodas. Walker was only 40 years old when he passed on Nov. 30, 2013.
Robin Williams
Williams was famous for starring in classic movies like Ms. Doubtfire and Jumanji, and voicing unique characters like the genie in Aladdin. Sadly Williams suffered from depression and hit rock bottom. Police found that he committed suicide in his hotel room on Aug. 11, 2014.